Customers can customize their bus to their needs and preferences, far beyond just the make and model. Every vehicle we sell can be ordered with multiple options from engine and fuel type to seating capacity and passenger amenities.
We also do fabrication work to go beyond the customizations and options that are available from the factory.
IC Bus
IC Buses are known for safety, comfort, innovation, and quality. Centralized USA production (in Tulsa, OK) enables strong production control over chassis, engine, body, and options. In addition to its commitment to product quality, the company is highly responsive to all service and support issues.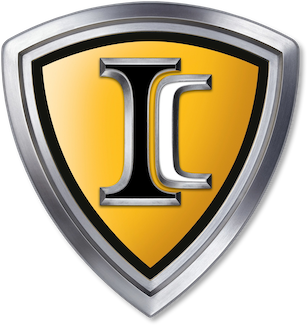 Diamond Coach
Diamond Coach has manufactured rust free, impact resistant buses that provide superior resale value. Offering a smooth, quiet ride, Diamond buses seat 16-28 riders.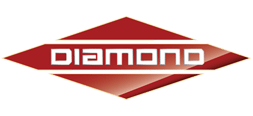 Collins Bus
Collins has 50+ years of experience and success in bus manufacturing including Type A and Multi-function models. One of the company's main attributes is a design/engineering approach that emphasizes strength and structural integrity from every angle. There is no safer, stronger school bus on the road.

Turtle Top
Turtle Top's company roots date back 100 years, but in the last several decades they have focused on innovations for cargo and passenger vans, lightweight design, electric vehicles, and environmental responsibility.
Turtle Top vehicles are perfect for a wide variety of individuals and organizations – churches, colleges, schools, and more! Turtle Top offers shuttle buses, transit buses, charter buses, 15 passenger vans, tour buses, and limousine buses.

TCI Mobility
TCI Mobility is recognized for vehicles that are engineered for strength, which equates to safety and durability, without sacrificing comfort and maneuverability. Ergonomically placed grab bars, handles, and lights optimized safety. TCI vehicles are fully compliant with ADA and other standards.

BraunAbility
BraunAbility makes mobility products including wheelchair vehicles, wheelchair lifts, transfer seats, onboard wheelchair security features, and more. They have a 50-year history of expertise in optimizing independence and mobility.