The Heart of the Transit System
Medium- and heavy-duty transit buses are the heart of our publicly and privately operated transit systems. Quality vehicles, that stay on the road, are what attract and retain the passengers that rely on these systems. We sell buses with a reputation for high standards and then support them to similarly high standards. Our main transit bus manufacturer, VMC, builds buses with attention to detail and attention to customer preferences.
DeVivo Bus Sales partners with transit customers that value quality and first-class service. Those customers include transit agencies, universities, shuttle contractors, and communities that operate their own shuttles.
One-stop solution to keep bus fleets running smoothly season after season, year after year
Types of Shuttle Buses
Medium-Duty Transit Bus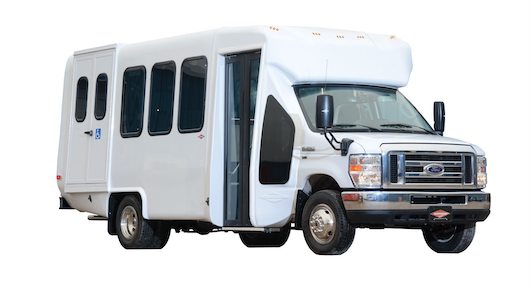 Brands
Turtle Top
Turtle Top's company roots date back 100 years, but in the last several decades they have focused on innovations for cargo and passenger vans, lightweight design, electric vehicles, and environmental responsibility.
Turtle Top vehicles are perfect for a wide variety of individuals and organizations – churches, colleges, schools, and more! Turtle Top offers shuttle buses, transit buses, charter buses, 15-passenger vans, tour buses, and limousine buses.

Diamond Coach
Diamond Coach has manufactured rust free, impact resistant buses that provide superior resale value. Offering a smooth, quiet ride, Diamond buses seat 16-28 riders.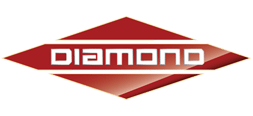 VMC

Customers
Transit Districts
Airports & Car Rental
Colleges & Universities
Hotels, Resorts, Casinos & Ski Mountains
Resources