Buy or lease activity buses that are compliant, reliable, and advanced
Want the safety and durability of a school bus without all the licensing and regulations?
If you're transporting students to activities, then a Multi-Function School Activity Bus (MFSAB) is the right choice for your fleet. When transporting students to after-school programs, sports, or other events, a traditional school bus isn't required. A more affordable option, with less regulations involved, is an MFSAB. These vehicles have been approved by National Highway Transportation Safety Administration (NHTSA) as an alternative for transporting school-aged students to and from school-related activities. MFSABs are manufactured to the same exacting safety standards for crash protection and passenger safety as are school buses.
One-stop solution to keep bus fleets running smoothly season after season, year after year
Brands
Collins
Collins has 50+ years of experience and success in bus manufacturing including Type A and Multi-function models. One of the company's main attributes is a design/engineering approach that emphasizes strength and structural integrity from every angle. There is no safer, stronger school bus on the road.

IC Bus
IC Buses are known for safety, comfort, innovation, and quality. Centralized USA production (in Tulsa, OK) enables strong production control over chassis, engine, body, and options. In addition to its commitment to product quality, the company is highly responsive to all service and support issues.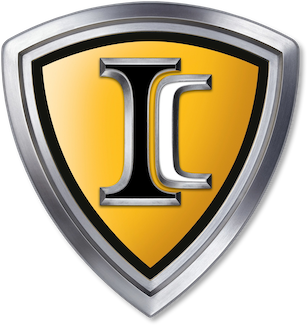 Customers
School Bus Contractors
School Bus Districts
Private Schools
Day Care & After School
Resources