Choose from quality options for the solution that fits your needs
In all of passenger transportation, school bus transportation leaves the least room for error. There are children that need to get to school, and parents that need to get to work. Vehicle uptime is critical, and leaving kids behind is not an option. Your fleet needs quality vehicles and a service team dedicated to keeping those vehicles on the road. That's why we partner with the best bus body manufacturers in the industry: IC Bus (Type C & D), and Collins (Type A).
Ed DeVivo purchased a school bus in 1949 at the age of 18." He ran a school bus route for the town of Berlin and was soon joined by his brother, Lou. In 1991, the DeVivo family found that the level of service offered by school bus dealers didn't meet their expectations, so they started their own. At DeVivo Bus Sales, we know how to serve our school bus customers, because we've been a customer.
A school bus is the right choice for anyone providing home-to-school transportation to school-aged children. If you're a school district, a school bus contractor, or a school that provides your own home-to-school transportation, then this is the right option for you.
One-stop solution to keep bus fleets running smoothly season after season, year after year
Types of School Buses
Type A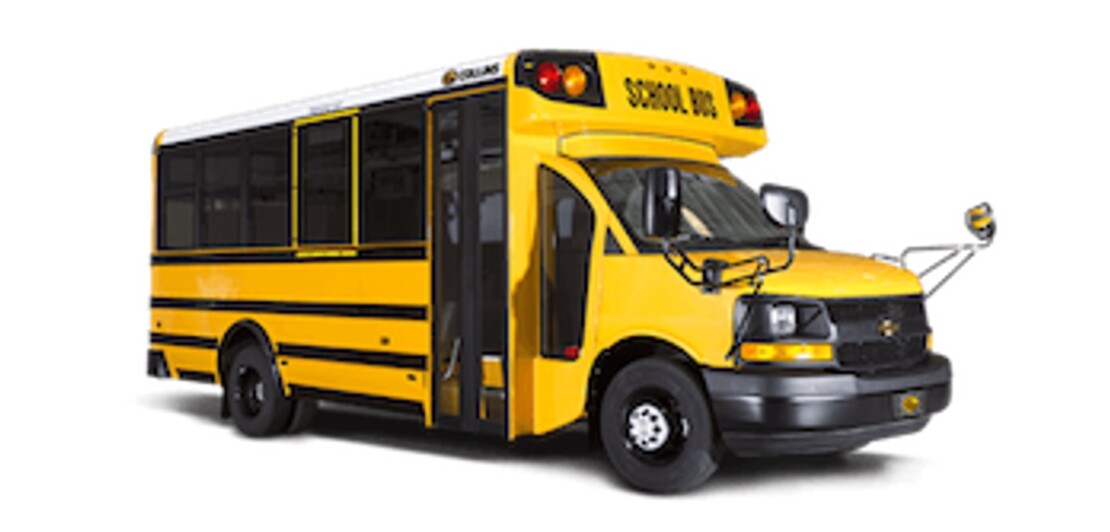 Cutaway front section vehicle forms the foundational structure of a type A school bus body, with the driver's door being placed on the left. The type A school bus is capable of carrying 30 passengers.
Type C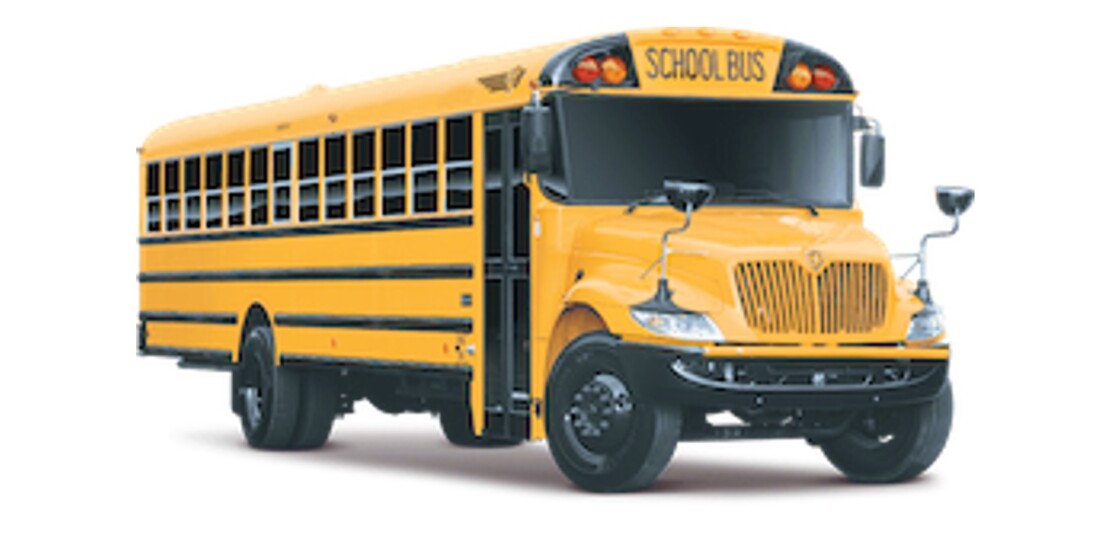 TYPE C often called as "Conventional" is the traditional school bus with a chassis which is built upon a front –fender assembly with a hood. Consisting of the cutaway truck chassis with or without a left-side door, it is designed to carry more than 70 passengers.
Type D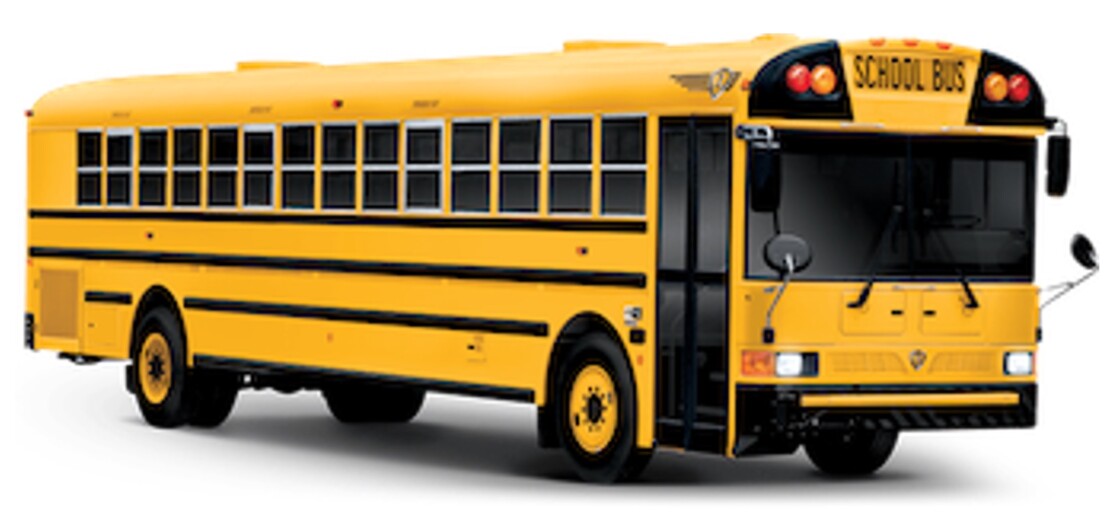 Manufactured using a stripped chassis the TYPE D more commonly known as the "Transit Style" school bus is designed to carry more than 80 passengers. The entrance door is ahead of the front wheels and the engine is often placed at the back of the windshield, alongside the driver's seat.
Brands
Collins
Collins has 50+ years of experience and success in bus manufacturing including Type A and Multi-function models. One of the company's main attributes is a design/engineering approach that emphasizes strength and structural integrity from every angle. There is no safer, stronger school bus on the road.

IC Bus
IC Buses are known for safety, comfort, innovation, and quality. Centralized USA production (in Tulsa, OK) enables strong production control over chassis, engine, body, and options. In addition to its commitment to product quality, the company is highly responsive to all service and support issues.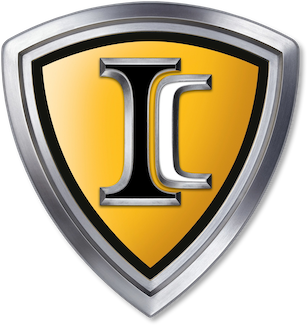 Customers
School Bus Contractors
School Bus Districts
Private Schools
Day Care & After School
Resources