Small-scale transportation solutions
You may call it a shuttle bus, or maybe a cutaway. Either way, we work with manufacturers that produce the highest quality ones in the industry. Built on automotive chassis, like Ford and Chevrolet, these buses are built around a pre-existing chassis. Manufacturers like Turtle Top and Diamond Coach make those bodies built to last. With a variety of floor plans available, DeVivo Bus Sales can meet your needs for storage, seating preference, wheelchair accessibility, and other options.
Shuttle buses are the most versatile bus around. They're affordable, yet durable, and they have a wide range of potential uses. Potential customers include hospitals, churches, shuttle contractors, hotels, transit agencies, and assisted living facilities.
One-stop solution to keep bus fleets running smoothly season after season, year after year
Types of Shuttle Buses
Standard Shuttle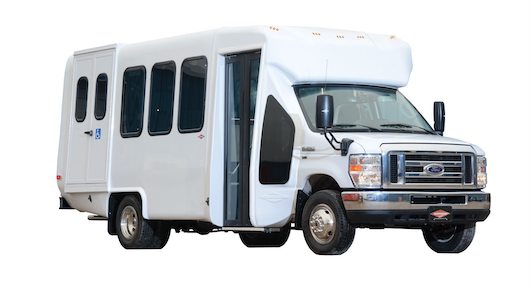 Low-floor Shuttle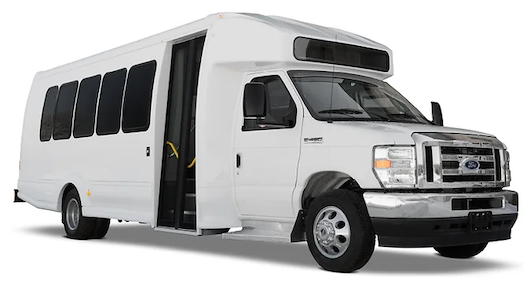 Limousine Shuttle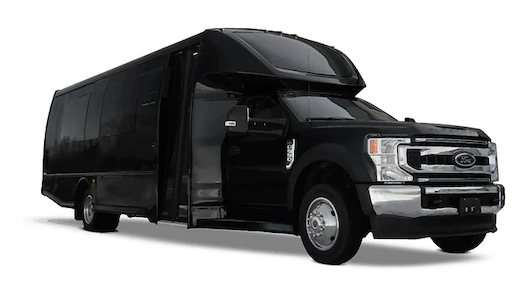 Perimeter Seating Shuttle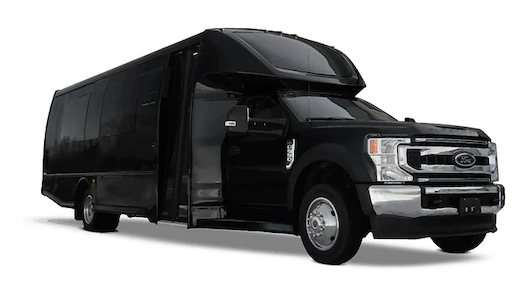 Brands
Turtle Top
Turtle Top's company roots date back 100 years, but in the last several decades they have focused on innovations for cargo and passenger vans, lightweight design, electric vehicles, and environmental responsibility.
Turtle Top vehicles are perfect for a wide variety of individuals and organizations – churches, colleges, schools, and more! Turtle Top offers shuttle buses, transit buses, charter buses, 15-passenger vans, tour buses, and limousine buses.

Diamond Coach
Diamond Coach has manufactured rust free, impact resistant buses that provide superior resale value. Offering a smooth, quiet ride, Diamond buses seat 16-28 riders.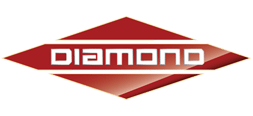 Optimal-EV
Optimal-EV is bolting into the commercial EV sector with industry-leading performance, features, comfort, and durability.
The Optimal-EV advantage ensures your zero-emission commercial or shuttle bus fleets exceed expectations and deliver an unparalleled experience for companies, transit agencies, and passengers alike.

Customers
Transit Districts
Shuttle Contractors
Limousine Contractors
Hospitals
Airports & Car Rental
Hotels, Resorts, Casinos & Ski Mountains
Colleges & Universities
Assisted Living, Nursing, & Retirement Homes
Religious Groups
Resources